Dedication to Authentic Practices
Mechanical weeding by tillage has always been a primordial task in Southern France's arid and rocky terroir.
This meticulous practice, which we perform with care and precision, allows us to continue harvesting our oldest vines, most of which date back to the estate's origins.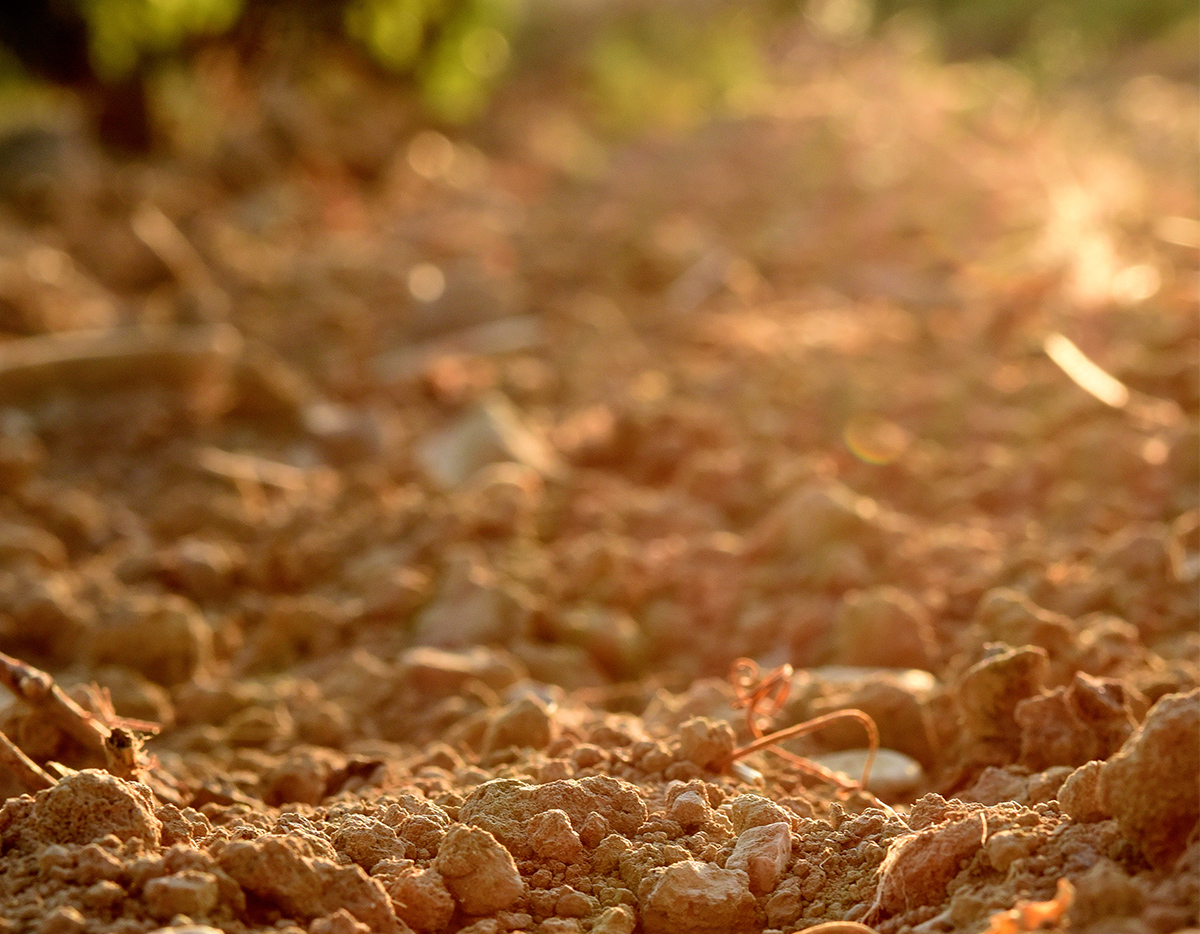 Quality Winemaking Techniques
- Grapes hand-harvested at optimal ripeness.
- Careful and thorough destemming.
- Multiple extractions during fermentation, such as pigeage and délestage, along with continuously monitored maceration temperatures.
- Wine ages in concrete barrels, truncated oak or burgundy casks