Côtes-du-Rhône Estate Vineyard and Winery
Organic Wine and Olive Oil
At the foot of the Mont Ventoux, Domaine Grand Ribe's 150-acre parcel extends over three neighboring communes: Sainte-Cécile-les-Vignes, Rochegude, and Suze-la-Rousse.
The vineyard's multiple grape varieties evolve in a soil rich with calcereous clay, sandstone and pebbles, developing a character that is proper to our southern terroir.
As a Rhône Valley forerunner in organic farming, Grand Ribe prides itself on years of organic viticulture practices and authentic winemaking savoir-faire, both of which are displayed in its collection of 100% organic wines.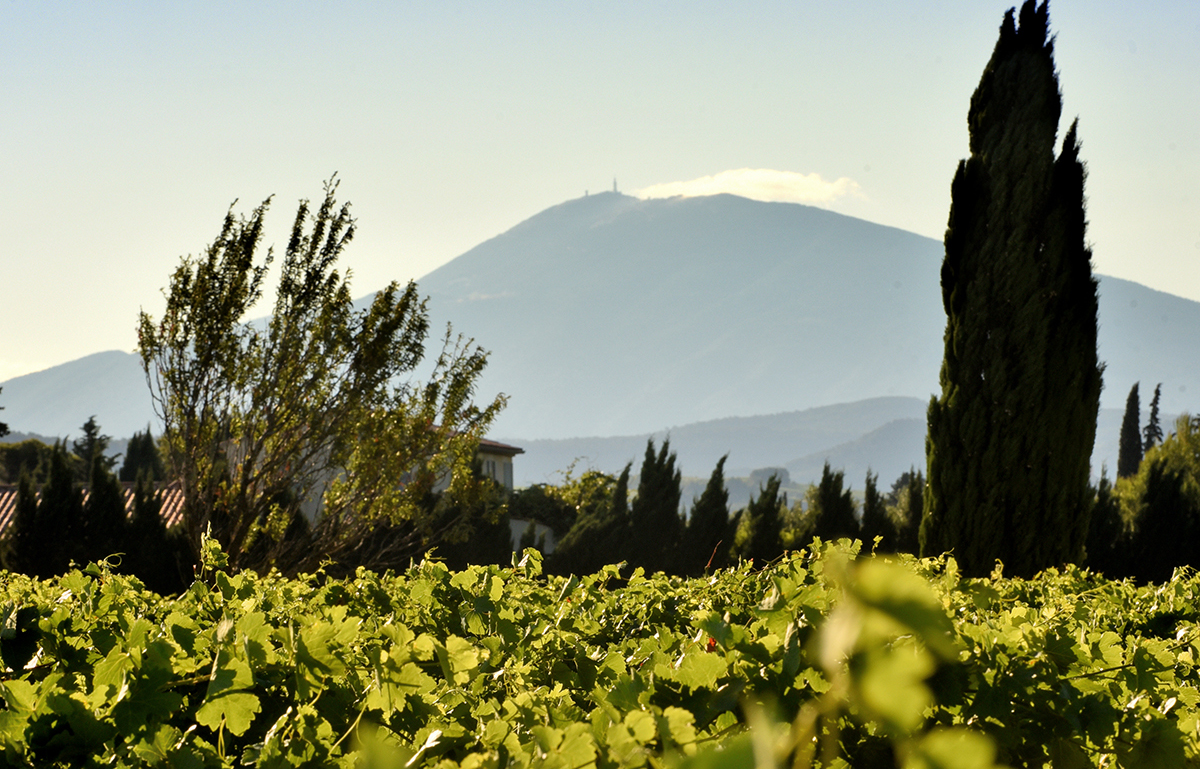 Appellations of Controlled Origin (AOC)
The Domaine's vintages carry three appellations:
- Côtes-du-Rhône
- Côtes-du-Rhône Villages Sainte-Cécile
- Côtes-du-Rhône Villages Rochegude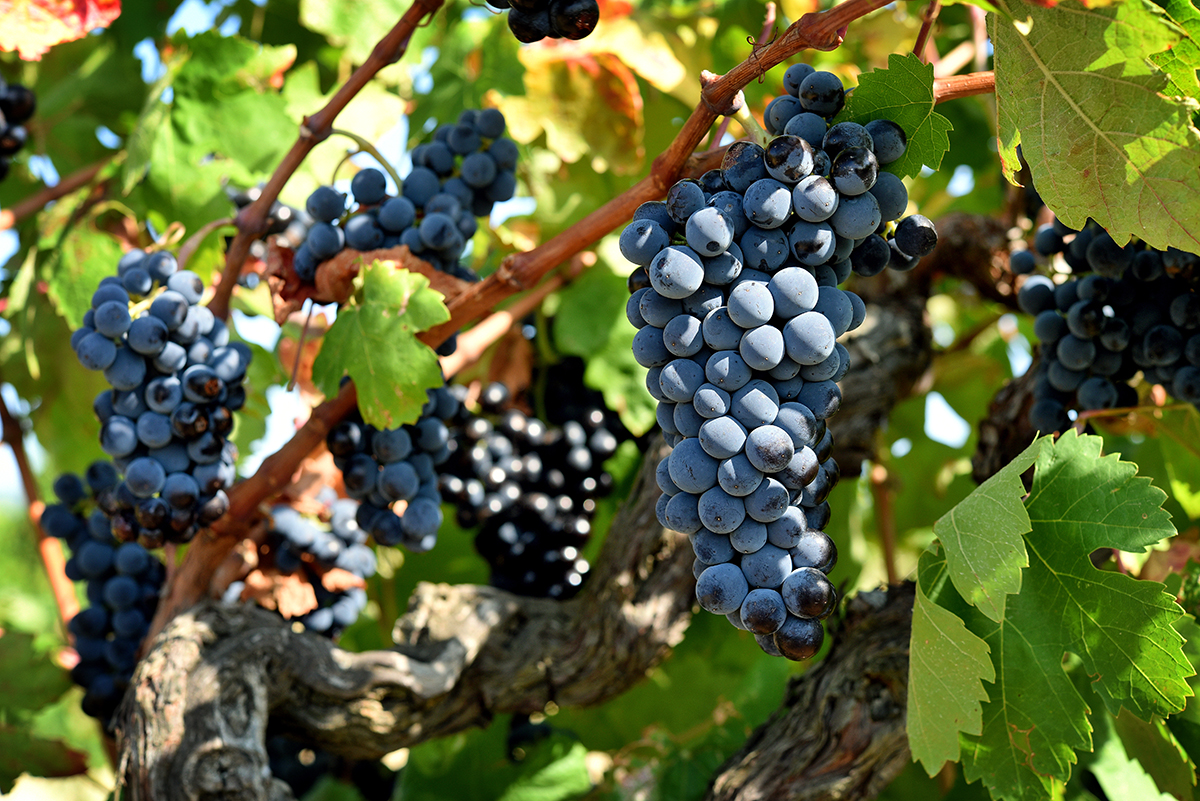 Varietals
Our careful selection of grapes allow each vintage to delicately express its unique harmony of fruit and wildflowers.
Red wines based on:
- Grenache, Syrah, Cinsault, Counoise,
- Mourvèdre, Carignan, Marselan.
White wines based on:
- Grenache, Roussanne, Clairette,
- Viognier, Marsanne.