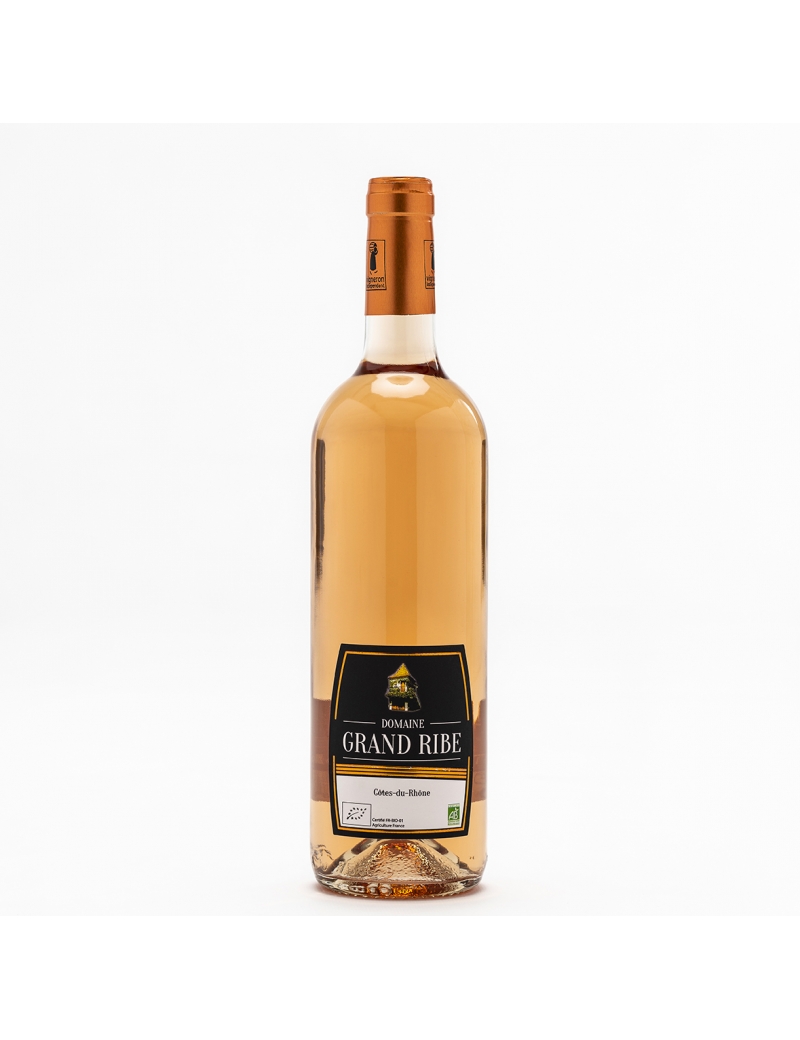  
Côtes-du-Rhône Rosé 2019
Appellation : Côtes-du-Rhône
Vintage : 2018
Wine Color : Rosé
VAT included
Medals & favorites:
Varietals :
Grenache, Carignan, Mourvèdre
Food Pairings :
Apéritif, tapas, cod fish with chorizo.
Medals & favorites :
Concours Paris Argent
Tasting notes :
Pale and translucent fuchsia robe. The nose reveals notes of fresh red fruit, raspberry, and hints of citrus. Full-bodied with balanced sweetness and acidity, a fruit-forward pleasurable wine.