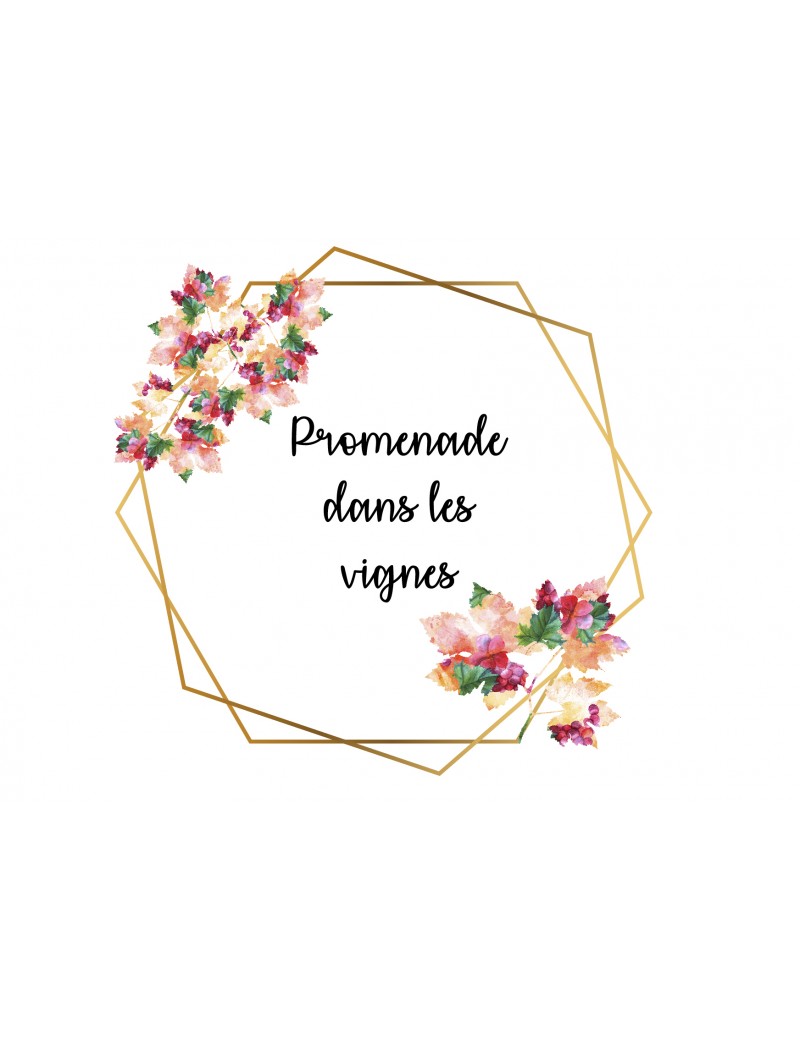  
Flower Seed Greeting Card - A Stroll Through the Vineyard
Description :
This 100% natural eco-friendly greeting card contains its own hidden treasures: handfuls of flower seeds delicately embedded in the paper. The card itself may be planted, in time revealing an assortment of wildflowers reminiscent of Provence.
Pairs well with a fine wine to thank a gracious host.
Includes a kraft paper envelope in a biodegradable plastic sleeve.
Folded size: 148 x 105 mm
Paper Weight: 250 gsm