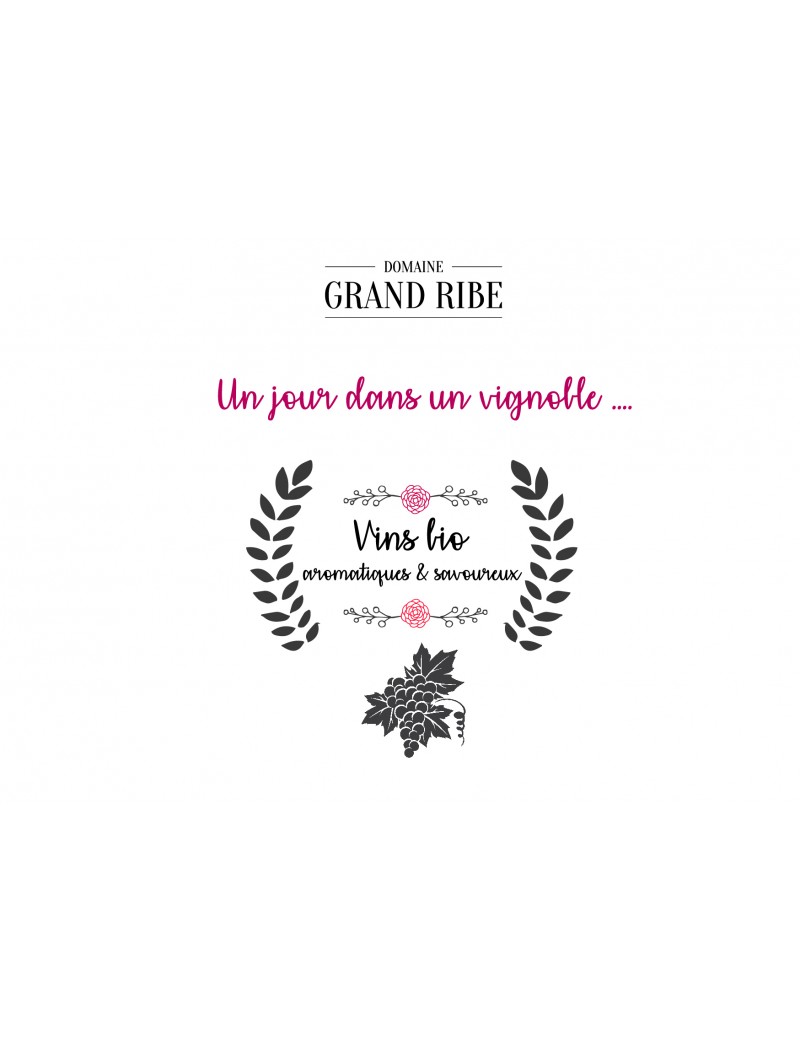  
Greeting card sown 1 day in a vineyard
Description :
If you would like to introduce one of your relatives to the vineyard or keep a souvenir of Domaine GRAND RIBE, this postcard is made for you.
This seeded card allows a green, original and flowering communication!
Each card is unique and contains hundreds of field flower seeds.
They are visible through transparency and give the paper an authentic character.
100% natural, 100% biodegradable, zero waste
It will make the recipient happy and he will be able to plant it after reading it.
This card is sold in a biodegradable plastic pouch with a kraft paper envelope.
Dimensions closed format: 148 mm wide x 105 mm high
Weight: 250 g/m²