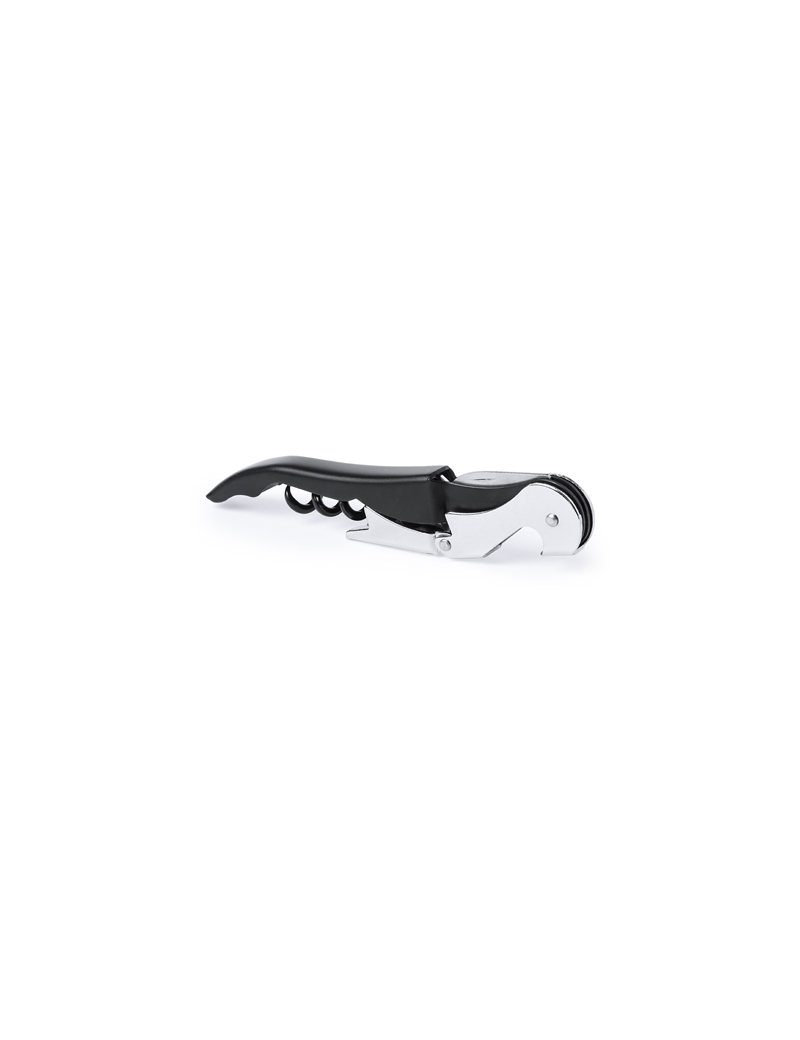  
GRAND RIBE Corkscrews
Description :

Robust and practical, this wine waiter corkscrew, with the Domaine's name, is the essential tool for wine tasting.
Thanks to its 3 functions, this product selected by Grand Ribe is a versatile tool that is good to have next to you at home!
Its lever has an extra notch for long plugs.
Limited series product.
Approximate size: 12 cm
Material: Stainless steel
Color: Black and chrome metal
Delivered in a cardboard individual case.