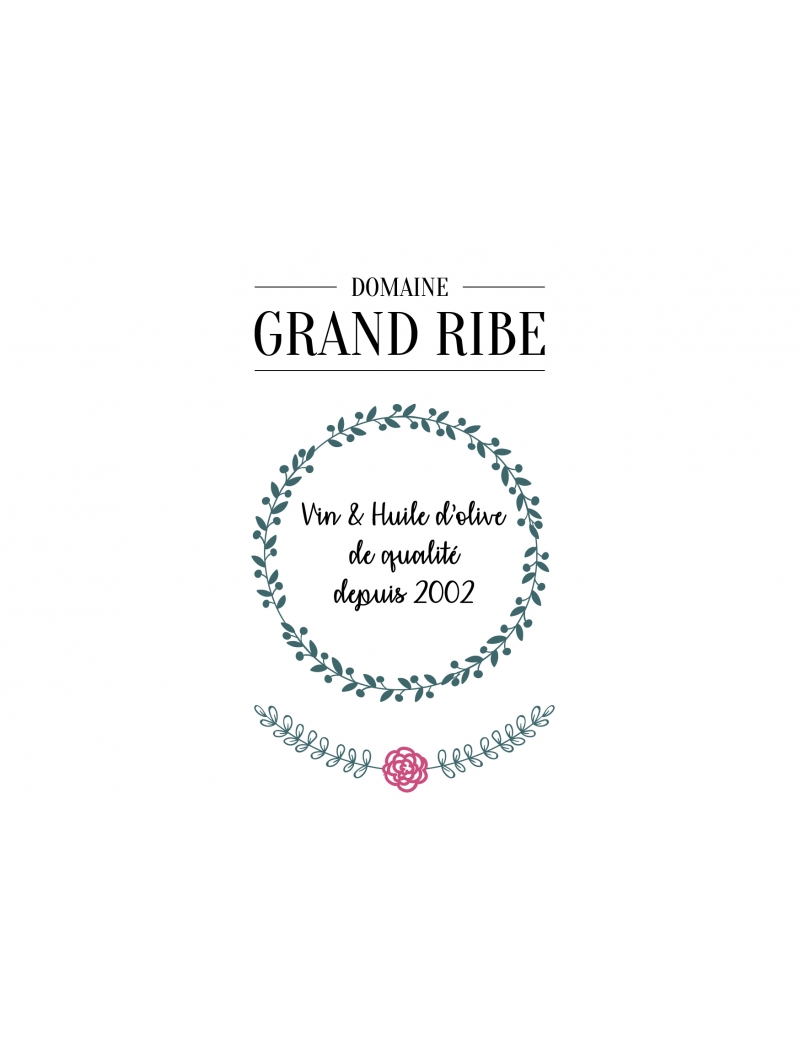  
Flower Seed Greeting Card - Quality wine and olive oil
Description :
A pioneer in organic farming in the Rhône Valley since 2002, Domaine GRAND RIBE aims to offer its customers quality wines and olive oil.
These values are found on this postcard made of a completely natural and biodegradable planting paper sown with field flower seeds.
This card is sold in a biodegradable blister pack with a kraft paper envelope.
Dimensions closed format: 148 mm wide x 105 mm high
Weight: 250 g/m²