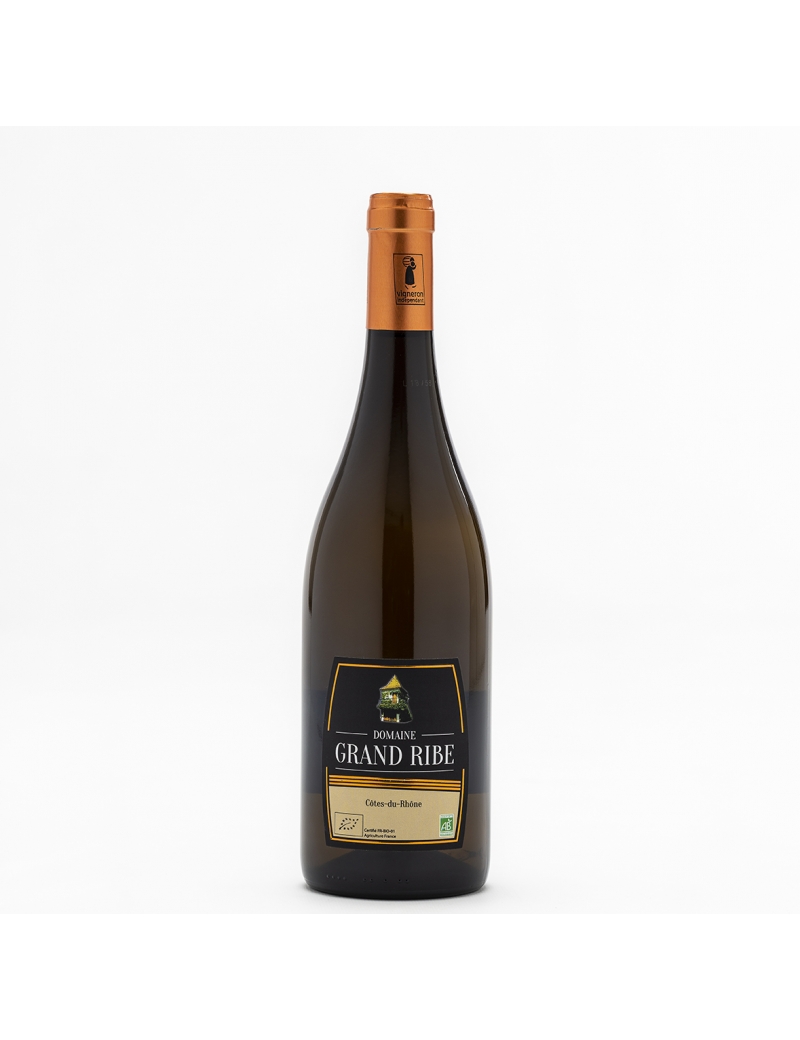  
Côtes-du-Rhône Blanc 2018
Appellation : Côtes-du-Rhône
Vintage : 2018
Wine Color : Blanc
Varietals :
Grenache, Roussanne, Viognier, Clairette et Marsanne
Food Pairings :
Apéritif, coquillages
Tasting notes :
This wine has a silky straw-yellow robe with a golden sheen. The nose is rich with notes of white fruit, pears, and hints of acacia and hawthorn flowers. Luscious and refreshing mouthfeel with a long sweet finish.