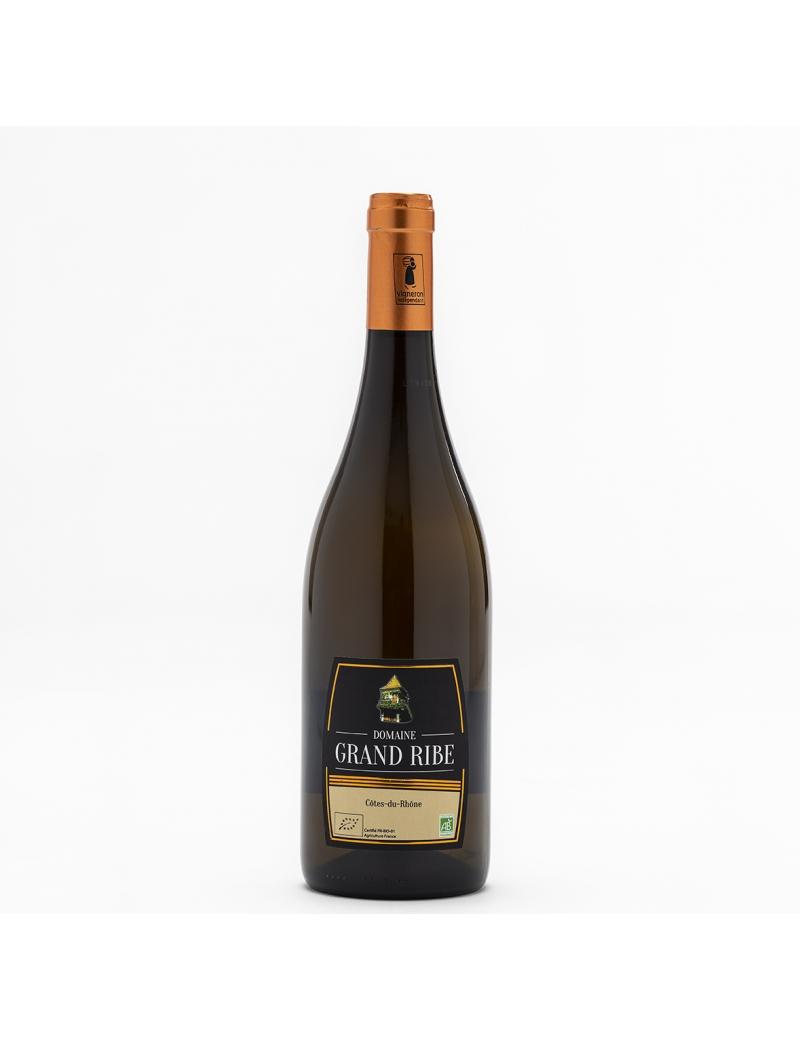  
Côtes-du-Rhône White 2019
Appellation : Côtes-du-Rhône
Vintage : 2019
Wine Color : Blanc
Varietals :
Grenache, Clairette, Roussanne Marsanne and Viognier
Food Pairings :
Apéritif, tapas, cod fish with chorizo.
Tasting notes :
A vintage that speaks of gold and white fruit in a silky robe of pears. Notes of pineapple and apricot. Luscious and refreshing mouthfeel, finishing with a delicate balance of sweetness and acidity.